Books by Morton Beebe
A collection of bestselling photo and travel books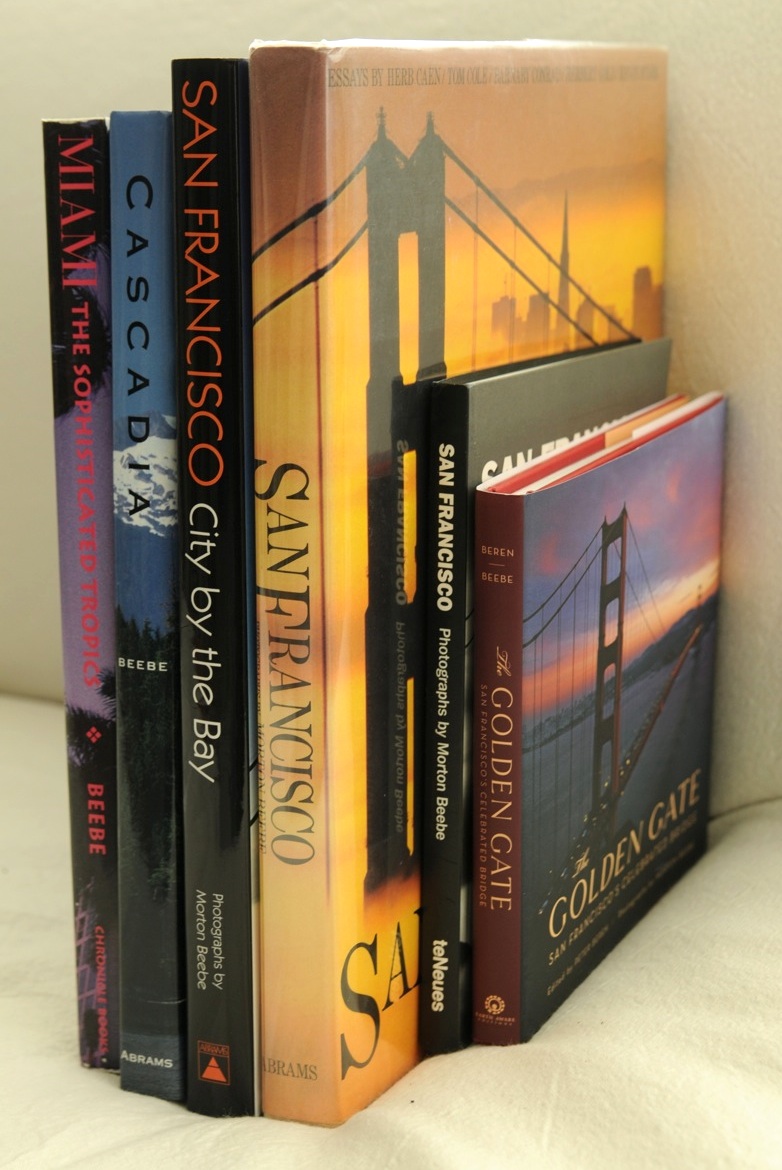 Photographer and author Morton Beebe, world-renowned documentarian of San Francisco, has produced some of the most beautiful photo and travel books available.
From San Francisco: City by the Bay to The Golden Gate: San Francisco's Celebrated Bridge, Beebe brings his unique vision and talents to document one of the most celebrated places in the world.
Beebe brings similar insight and sensibilities to south Florida in Miami: Sophisticated Tropics, which offers an in-depth photographic celebration of greater Miami, with spectacular images of the city and its diverse communities, as well as the Everglades and the Florida Keys.
And in Cascadia: A Tale of Two Cities Seattle and Vancouver, B.C., Beebe captures the beauty, scope and intimacy of one of the most spectacular regions in North America.